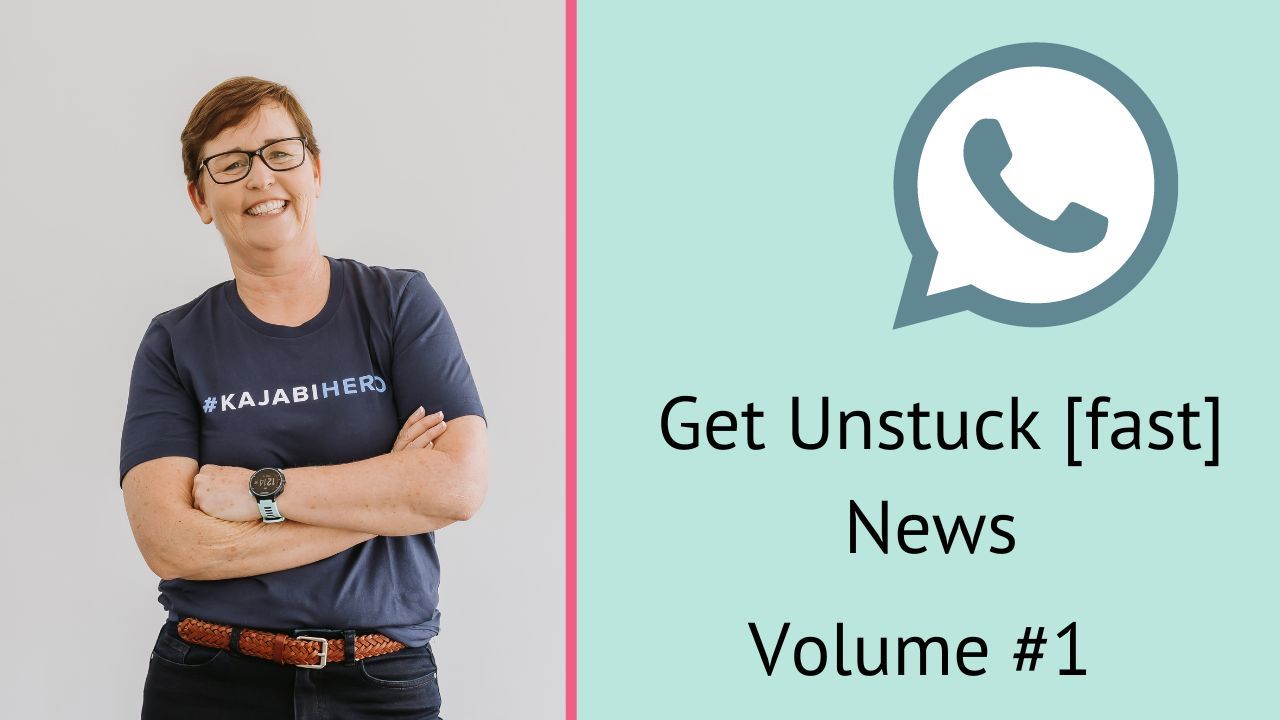 Get Unstuck [fast] Volume 1
Jan 25, 2023
It seems I have become affectionately known as the Unstuck Me Queen or the Newbie Whisperer! I love these nicknames and love the fact that I am really helping people move forward! Perhaps it's because I was the newbie not long ago working it all out! I have decided that the main purpose of the...
Continue Reading...
Save loads of time with these tips...
Save yourself time and frustration
Get the 10 Things you didn't know you didn't know about Kajabi These are the 10 most common questions I see people asking!